Edworthy Business Management Consultants are specialists in working with organisations of all shapes and sizes to achieve certification of their management systems and improve performance.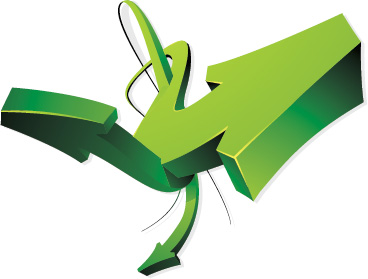 [Were you looking for Edworthy Audio?
Follow this link www.edworthyaudio.com]
Are you seeking certification of your management systems?
We have an impressive track record of building management systems and helping our clients achieve internationally-recognised certification.
We can help you use your management system to increase your profitability by working with you to:
increase sales

improve opportunities to win contracts

reduce waste

improve security

minimise risks

improve business resilience

improve product design and

increase quality
We are trained and attested auditors of the following systems:
... and are skilled in ensuring that your company's Quality, Environmental, Information Security and Business Continuity Management Systems run together seamlessly to make the most of all your company's assets, without waste, in a process that is designed specifically for your company. We even train your staff to run internal audits to make sure that once you have achieved your benchmarks, you stay there.
Businesses big and small benefit from working with us. And the systems we use are applicable to almost any organisation, of whatever size, and in any sector of industry.
All that we need from you is for you to be serious about improving your business.